Outsourcing CyberSecurity to Managed Security Service Provider (MSSP)
Introduction
Every business owner worries about cybersecurity, along with a better reason. Breaches are becoming far frequent and more sophisticated. In this article, one may explore the top 4 reasons why businesses are choosing to outsource their security needs to be managed security services provider (MSSP).
What is a managed security services provider (MSSP)?
A Managed Security Services Provider (MSSP) provides 24*7 leading-edge cybersecurity to businesses that don't have the assets to protect themselves from today's threat environment.
The attackers are continually generating new tactics to exploit existing security practices, which in most organizations, falls far short. At the same time, big companies make the news headlines as the victims, its small and medium businesses who have started to be attacked on a more frequent basis- absolutely because they don't have the basics to put the proper protection in place. In the latest survey, it was reported that 68% of small and mid-sized businesses (SMBS) said perceiving a cyber-attack within the past 12 months.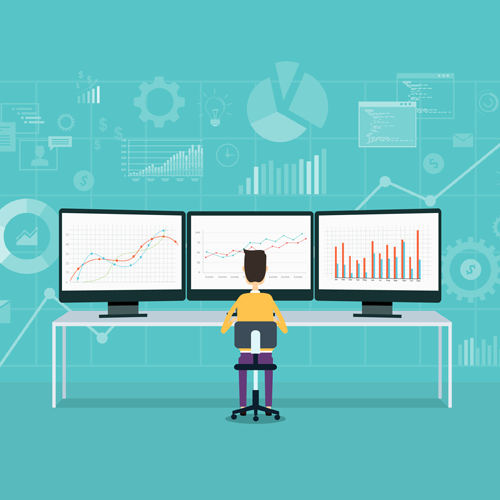 Still, only 34% considered their preservation defenses to be highly adequate.
Either it's Phishing, malware, ransomware, or user error, the potential of severe breaches in the security of SMBS is flourishing, and businesses are starting to consider their options seriously.
4 Key Reasons of outsourcing your cybersecurity to an MSSP
Here are the four key reasons why you should consider outsourcing your cybersecurity to an MSSP!
1) Lack of In-house security Expertise
Let's face the facts- you can no longer fix anti-virus and anti-spam software in a day. Mobile devices, remote workers, and an expanding list of cloud computing that employees are retrieving from everywhere. In-house IT teams are stressed explicitly with trying to stay on top of fast-changing cybersecurity threats, as most don't have the expertise, let alone the time to make different sources to execute new solutions. Hiring the right asset has become prohibitively expensive, as security experts are in extremely high demand. Lack of in-house talent and time is the number one reason why business leaders look to a Managed Security Services Provider (MSSP) for enhancing cyber protection.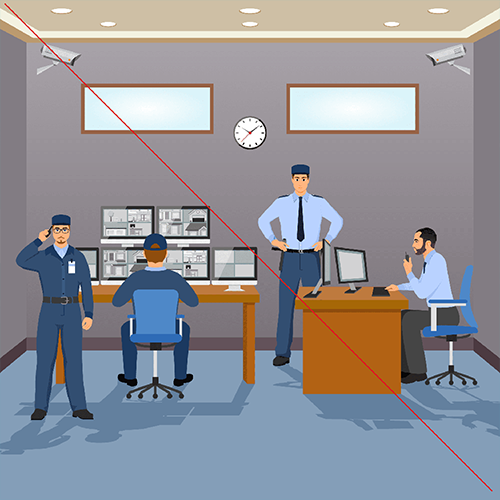 2) A proactive approach to cyber Threats
When employees come into work each morning, they want everything up and running. That means someone has to be cataring round the clock, proactive security coverage against a security incident that brings the company to its own.
An MSSP hold on this power means that most of the threats can be handled before the client even knows there was possible for an incident, using state-of-the-art cyber solutions.
Items that frequently fall through the cracks of an overworked in-house IT team embrace:
Who's checking to see the latest software updates were installed?
Essential files were accidentally deleted- are those supports also working?
Has MFA been implemented everywhere of your critical online requests?
Who was the last person to recondition your password policy ( If do you have one of it?)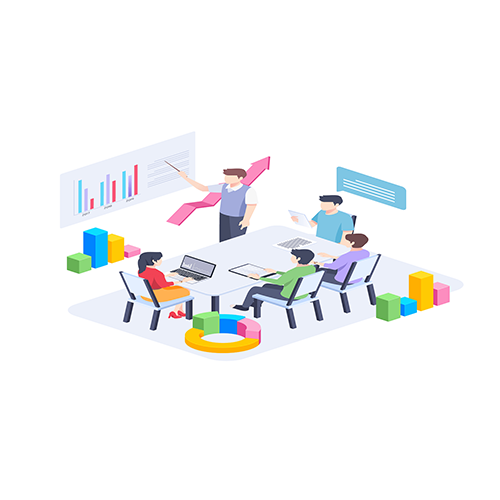 How to protect your endpoints, such as smartphones, tablets, and laptops, which are no longer behind the firewall in your office?
That's just a short list of tasks that should be done on a routine basis to ensure proper protection.
Businesses with outstanding technical talent still want their IT professionals to spend the majority of their time on managing the network and driving new solutions for the company, not on cybersecurity, which demands its own set of skills.
3) Access to Newer security Technologies
While it may be tempting to hire in-house security specialists, it singles the most challenging field to fill in the IT department. According to the 2018 "State-of-the-CIO" reports from CIO magazine, nearly 60% of respondents said they expect to have difficulty in their security fields. These roles also command high wages and can be challenging to hold on to once appointed. Even though, if you do manage to land the right talent, most sophisticated security solutions are often highly expensive and complicated for small to medium-sized businesses to deploy in-house.
Cybersecurity solutions such as Firewalls, IDS/IPS, AV, IDR need 24*7 monitoring by experts, a function that makes much more sense to outsource due to economies of scale. Businesses might also benefit from the services of a virtual CISO or CISSP, who can sit down with stakeholders, assess the current environment, and come up with the best strategy for the company, including policy creation and regular employee training.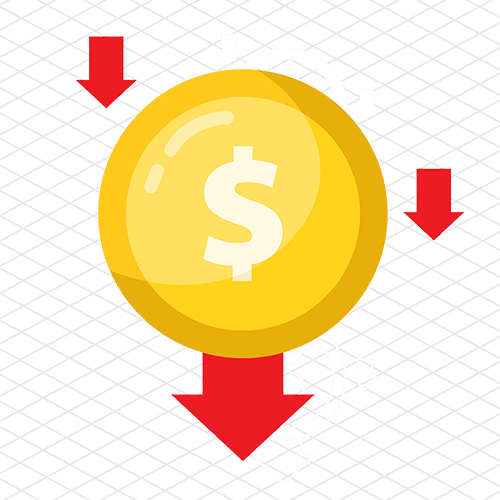 4) Outsourcing cybersecurity is More Cost-Effective
One of the most significant business values of Managed Security Services is more substantial cost savings, which includes predictable monthly costs. It's challenging to hire and retain talent. To End up with outsourcing to a managed security model shifts some of the responsibility for your information security and puts it in the hands of qualified experts, allowing you the time to focus on the business and the day-to-day operational demands of supporting your information infrastructure.