Spot and stop email attacks before they happen with
SafeAeon's Email Security Services and Solutions!
Email is the most common and easiest entry point for hackers looking to gain access into an enterprise network and breach valuable business data. A successful email attack can have a disastrous impact on an individual or organization's reputation. As per the study by Security researchers, there has been a 600% rise in email attacks since COVID-19. Hence, email security is necessary for both individual and business email accounts is now more important than ever before! At SafeAeon, our team of highly skilled email security services providers provide 24x7 advanced email threat protection and data security services. Email security is important to us, and we'd love to help you create your most secure email using experience. Get in touch with us to schedule a free consultation or demo.
Threat Vectors without Email Security-as-a-Service

Beware!! Every Email opened in your organization is a potential cyberthreat!
91% of Cyberattacks Start with an Email!
Subject: You are 1 click away from Disaster
Dear Visitor
With over 4.26 billion email users worldwide and over 300 billion emails sent and received every day, email communication is a most common essential and longstanding part of communication for any individual or business.
In an organization, employees receive hundreds of thousands of emails every week; all it takes is one fake email to an employee on a busy day to put organizational security at
That's why securing your Emails is a necessity for every organization and therefore SafeAeon was born!
Get Best-in-class email security that works from:
SafeAeon Inc
Around 85% of all organizations around the globe have encountered phishing
81% of malicious files are distributed by email
1 in 239 email attachment
1 in 415 Links in emails are malicious!
How Email Security Services Works?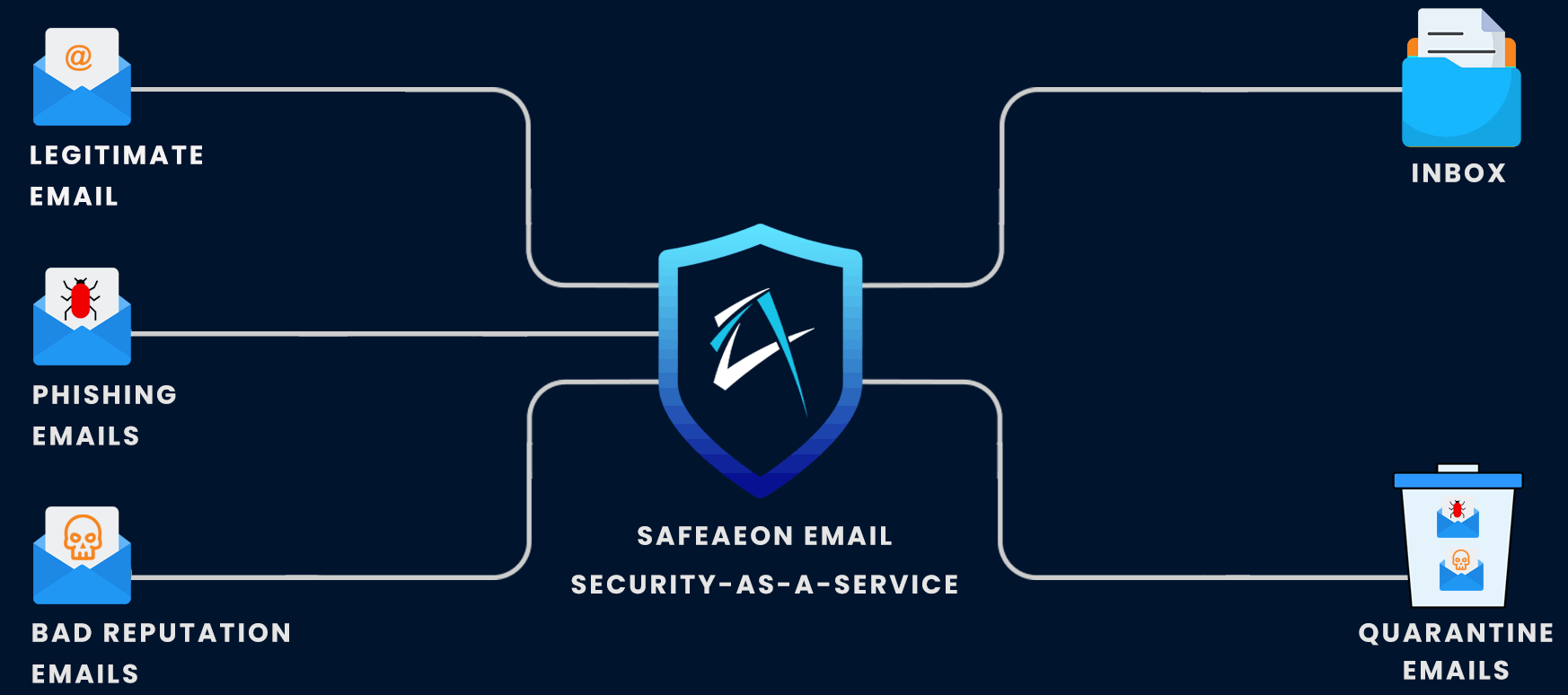 Email Security-as-a-Service - Benefits
Complete email security incidents triage by SafeAeon SOC
Ongoing Steady State management of the email security solution
24x7 Email Security Monitoring
Anti-Phishing for incoming and internal emails
Malicious URL prevention (URL Protection)
URL Click-Time Protection (URL Re-writing)
Account takeover prevention (Anomalies)
Unauthorized applications detection (Shadow IT)
24x7 Ransomware, account takeover, BEC, Supply Chain Attacks, and Malware protection
Malicious email Delivery prevention
Blocks suspicious emails before they reach the inbox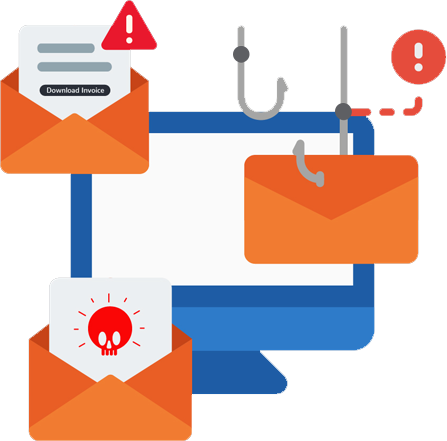 Our Solution Partners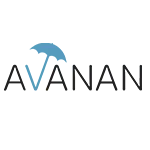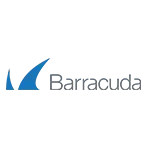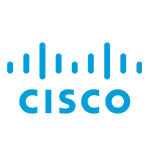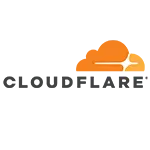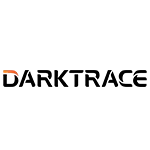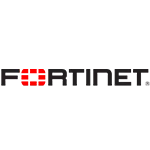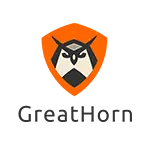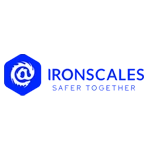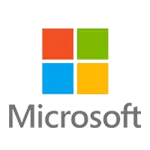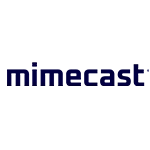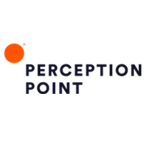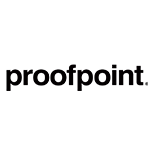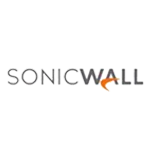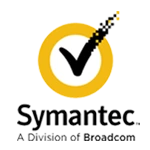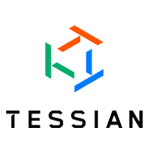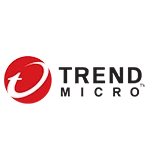 What our MSP, MSSP Partners and End Clients say about us?
We have been using Safeaeon for close to year now and everyone we work with is very knowledgeable and fast to respond so I am never wondering when someone will get to me and when the person does will they really know what they are doing. I highly recommend there services

❮
❯
Ready to take control of your Security?
We are here to help
Reach out to schedule a demo with our team and learn how SafeAeon Email Security-as-a-Service can benefit your organization
Frequently Asked Questions About ESaaS