How SafeAeon managed SOC Services are different?
SafeAeon SOC-as-a-Service is Revolutionizing the SOC Industry
24/7 SOC Service for MSP
Free Complimentary 24/7 SOC Service for the Partner MSP Infrastructure
Daily Client SOC Report
Free Complimentary 24 Hour Summary Security Posture Report for MSP Clients
SOC Onboarding & Transition
Free SOC On-boarding and Service Transition
Month-to-Month Contract
Monthly Subscription Contracts. No 1-3 Yrs. Lock in Period
Service Cancellation Penalty
No Service Cancellation Penalty
SIEM Vendor Support
Vendor Agnostic. All Industry Leading SIEM Solution Supported
SIEM Product Cost
SIEM solution Cost Included in the SOC Monthly Service Cost
Cloud Hosting Cost
Cloud Hosting Cost Included in the SOC Monthly Service Cost
Why Do You Need Our Services
SafeAeon's 24×7 SOC operates ceaselessly to watch over, identify, and counter cyber attacks, ensuring your business remains resilient and unharmed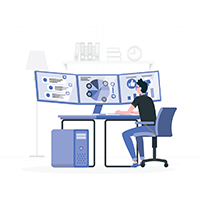 24/7 Eyes On Screen
Rest easy with SafeAeon's continuous vigilance for your IT infrastructure. Our dedicated security analysts ensure prompt threat detection and containment.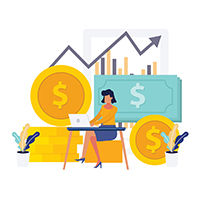 Unbeatable Prices
Access cutting-edge cybersecurity products through SafeAeon's unbeatable deals. Premium solutions at competitive prices for top-tier security.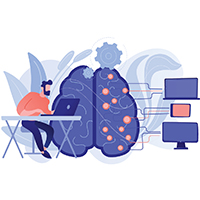 Threat Intelligence
Stay ahead with SafeAeon's researched Threat Intelligence Data. Clients enjoy free access for informed and proactive cybersecurity strategies.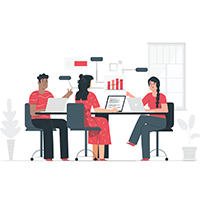 Extended IT Team
Seamlessly integrate SafeAeon with your IT team. Strengthen controls against risks and threats with expert recommendations for unified security.