SafeAeon MDM-as-a-Service
Implement Zero Trust Security Model with Cloud based MDM as a Service
MDM is a set of tools and processes used by businesses to secure, monitor, and manage mobile devices such as smartphones, tablets, and laptops that are used for work purposes. MDMaaS offers the same capabilities as traditional MDM, including device provisioning, policy enforcement, application management, and data protection, but in a cloud-based model. This means that the MDMaaS provider takes care of the infrastructure and maintenance of the MDM platform, and customers can access the service via a web-based dashboard or mobile app.
MDMaaS can help businesses to achieve greater security and control over their mobile devices, reduce the risk of data breaches, and increase employee productivity by providing remote access to corporate resources. Additionally, MDMaaS can also help organizations to scale their mobile device management capabilities quickly and easily as their business grows or their device usage expands.
How does SafeAeon MDM-as-a-Service Work?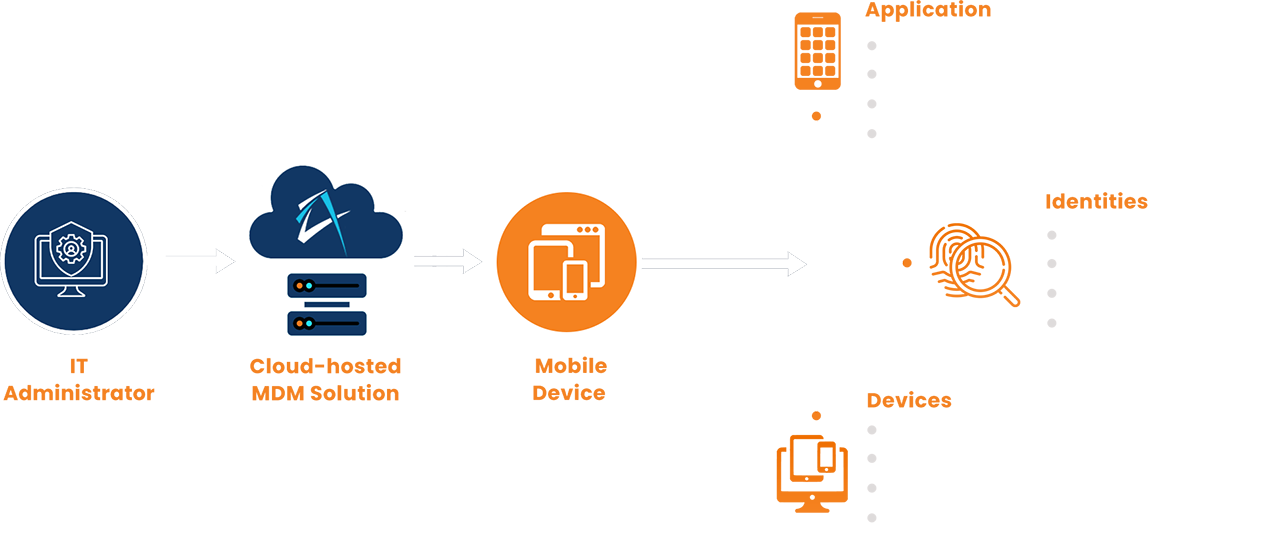 Why MDM is important for every Company?

In healthcare, MDM is essential to ensure that patient data is kept secure and confidential. With MDM, healthcare providers can remotely manage and control mobile devices, ensuring that only authorized personnel can access sensitive patient information.

The financial industry is highly regulated, and MDM helps ensure compliance with regulations such as PCI DSS and GDPR. MDM also allows the remote wiping of sensitive financial data from lost or stolen devices to prevent data breaches.

In the retail industry, MDM is important for managing inventory, tracking sales, and communicating with employees. MDM also provides the ability to remotely lock or wipe devices in case of theft or loss.

In the education industry, MDM is important for managing mobile devices students and teachers use. MDM provides control over which apps can be installed and the ability to wipe devices in case of theft or loss remotely.

In the manufacturing industry, MDM is important for managing the use of mobile devices on the factory floor. MDM can ensure that employees use the correct software and tools and remotely wipe devices to prevent sensitive data from falling into the wrong hands.
SafeAeon MDM-as-a-Service – Benefits
Implementation of secure access to on-prem resources.
Manage BYOD and corporate owned devices.
Limit access to company resources from managed devices.
Prohibit the access to forbidden data from mobile devices.
Remote access & location tracking of mobile devices.
Remote wipe data on stolen/lost devices to safeguard company's data.
Enable Encryption & threat protection on mobile devices.
Ensure mobile devices for latest data policies.
Enrollment of new devices to company policy remotely.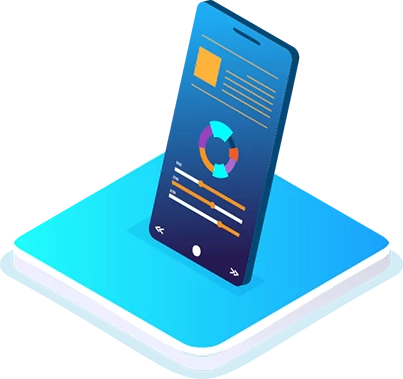 Our Solution Partners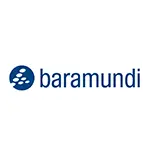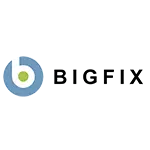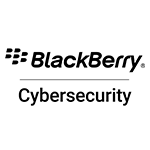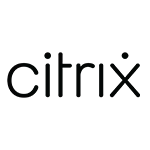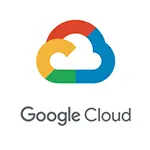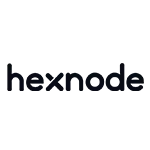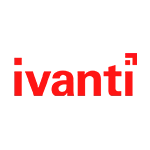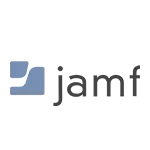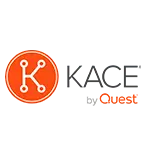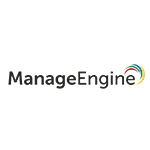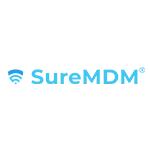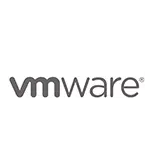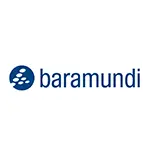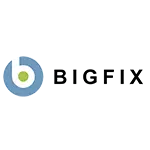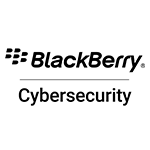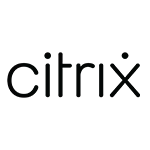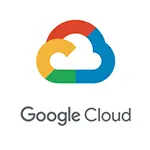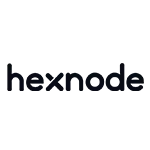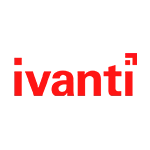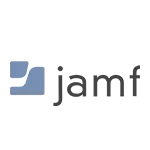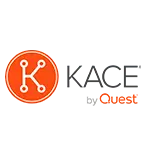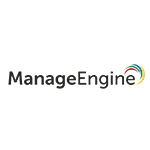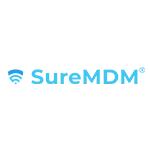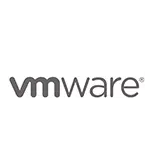 What our MSP, MSSP Partners and End Clients say about us?
SafeAeon was the SOC we needed and had been searching for to partner with us. We had demos and trials of several other products but the cost to benefit ratio was just too high. SafeAeon allowed us a four month trial at a very low cost which made the sign up easier. The onboarding period and the tuning process was simple and all the SOC personnel are friendly and professional. We use them for our SIEM and EDR. Would highly recommend.

❮
❯
Ready to take control of your Security?
We are here to help
Reach out to schedule a demo with our team and learn how SafeAeon MDM-as-a-Service can benefit your organization
Frequently Asked Questions About SOC