What is DLP-as-a-Service?
DLP as a Service is a comprehensive, cloud-based data protection solution offered by SafeAeon company. It provides organizations with the necessary tools and expertise to implement and manage an effective data loss prevention strategy without the need for complex infrastructure or dedicated resources. With SafeAeon DLP as a Service, you can harness the power of advanced technologies and industry best practices to safeguard your critical data.
Personal Information Protection / Compliance
Does your organization collect and store Personally Identifiable Information (PII), Protected Health Information (PHI), or payment card information (PCI)? If so, you are more than likely subject to compliance regulations, such as HIPAA (for PHI) and GDPR (for personal data of EU residents), that require you to protect your customers' sensitive data.
IP Protection
Does your organization have important intellectual property and trade or state secrets that could put your organization's financial health and brand image at risk if lost or stolen?IF YES, With DLP policies and controls in place, you can protect against unwanted exfiltration of this data.
Data Visibility
Is your organization seeking to gain additional visibility into data movement? A comprehensive DLP solution can help you see and track your data on endpoints, networks, and the cloud. This will provide you with visibility into how individual users within your organization interact with data.
Why DLP is necessary for any organization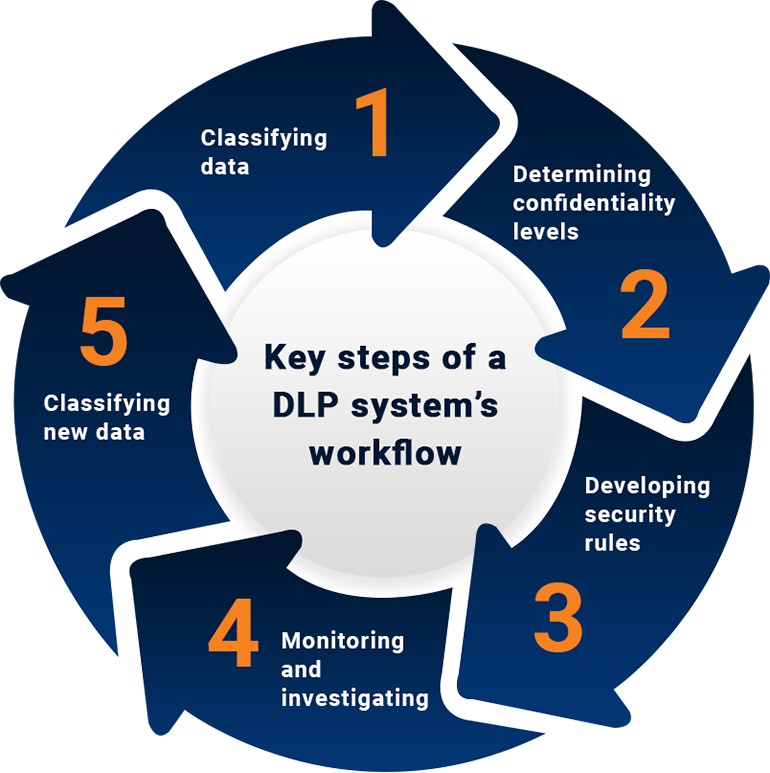 SafeAeon DLP-as-a-Service Benefits
Supports all industry standard DLP solutions
Unlimited policy creations as per the business requirement
Turnkey deployment and instant prevention from unauthorized access to Data
Any number of Custom monthly/biweekly/on-request reports
100% tailored approach to fit in per organization's business needs
License and service are bundled together in a monthly subscription with 0 cancellation penalty
Heavy discount on product licenses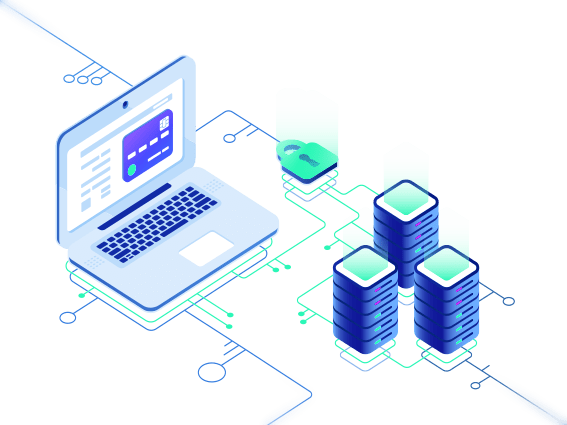 SafeAeon Managed Security Program for DLP Security
Data loss prevention solves three main objectives that are common pain points for many organizations: personal information protection/compliance, intellectual property (IP) protection, and data visibility.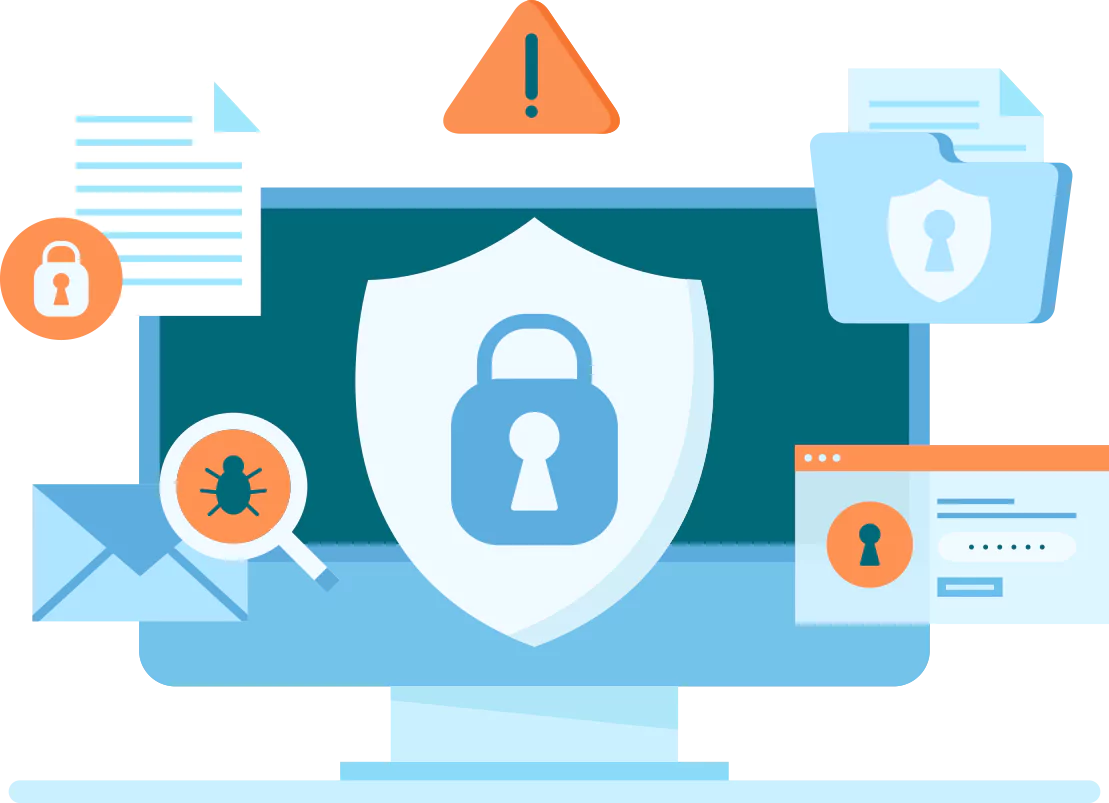 With the SafeAeon Managed Security Program for Network DLP, you can focus on strategic imperatives while our security teams deliver the expertise, processes and DLP technology needed to ensure compliance and prevent breaches of PII and PHI.
With our Managed Security Program, you can focus on strategic imperatives while our security experts take care of the "heavy lifting" of endpoint DLP: hosting, setup, ongoing monitoring, analyzing, tuning and maintenance.
Our elite team of experts proactively hunt, detect and respond to attacks in real-time to contain ransomware and other advanced threats before your organization's sensitive data is breached.Our service provides the highest level of protection of your data from Zero-day attacks, Polymorphic Malware, Fileless Malware, and Ransomware.
What our MSP, MSSP Partners and End Clients say about us?
SafeAeon was the SOC we needed and had been searching for to partner with us. We had demos and trials of several other products but the cost to benefit ratio was just too high. SafeAeon allowed us a four month trial at a very low cost which made the sign up easier. The onboarding period and the tuning process was simple and all the SOC personnel are friendly and professional. We use them for our SIEM and EDR. Would highly recommend.

❮
❯
Ready to take control of your Security?
We are here to help
Reach out to schedule a demo with our team and learn how SafeAeon MDR-as-a-Service can benefit your organization