What is Next Gen Firewall Management-as-a-Service?
"A smarter, better and managed solution of your firewall security!"
SafeAeon Next Generation Firewall Management-as-a-Service provides advanced firewall protection features such as intrusion prevention, malware detection, web filtering, and application control. It offers real-time visibility and control over network traffic and provides 24/7 monitoring and support, making it an excellent option for organizations that must protect their sensitive data from cyber threats with zero resource investment.
How Next Gen Firewall Management-as-a-Service Works?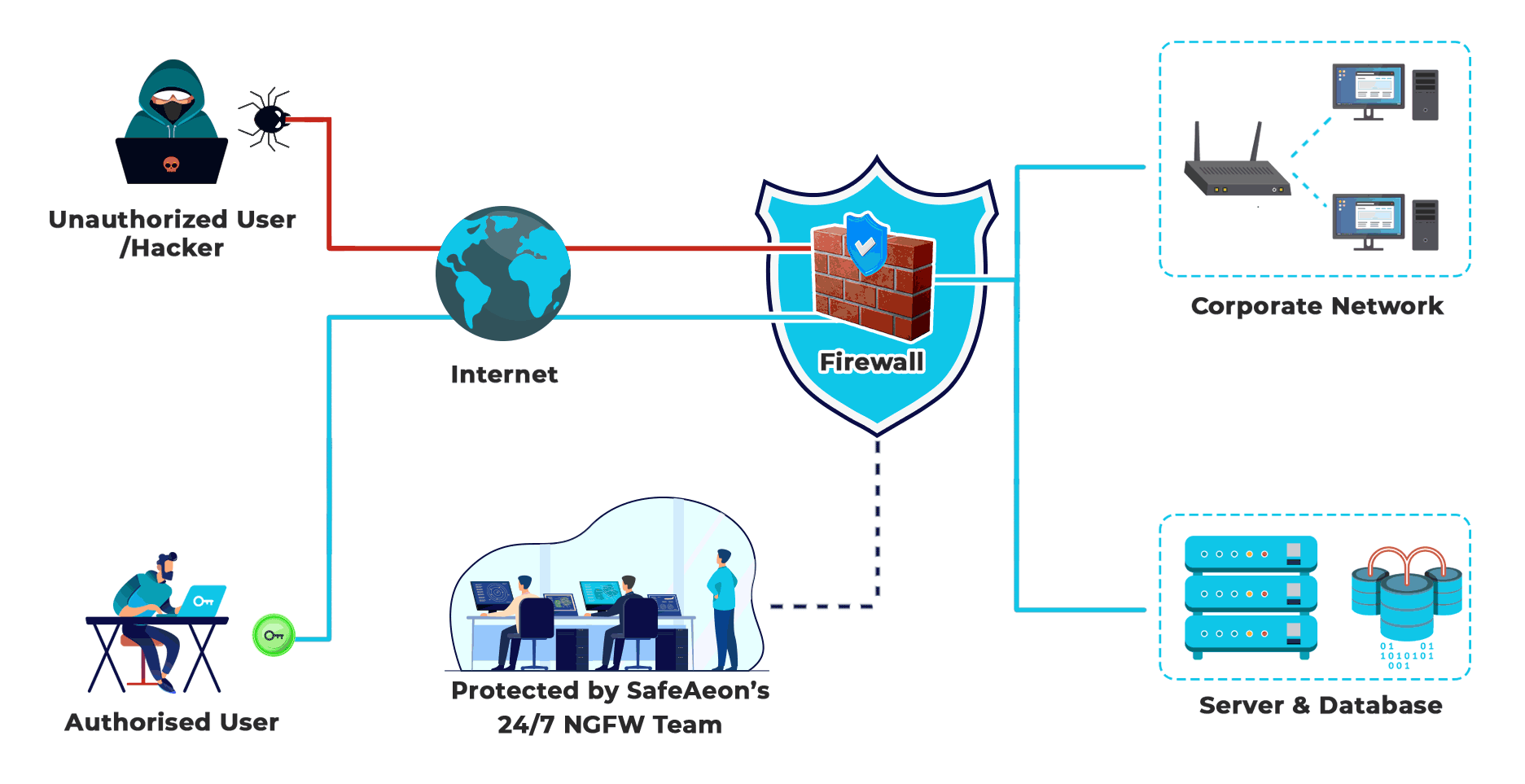 Features & Benefits of SafeAeon's Next Gen Firewall Management-as-a-Service
NGFW management-as-a-Service offers comprehensive security with advanced features such as Deep Packet Inspection, intrusion prevention, and cloud-delivered threat intelligence. It provides increased visibility, flexible management, fast detection, seamless integration, and inbuilt antivirus/anti-bot solutions.
Why Choose SafeAeon's Next Generation Firewall Management-as-a-Service
24/7 hardware health monitoring and alerting to ensure optimal performance and prevent downtime.
Policy provisioning for day-to-day firewall changes, allowing for flexibility and quick response to changing network requirements.
Incident handling to address and resolve any security threats that may arise.
Maintaining the currency of the firewall, including hotfixes, upgrades, and signature updates, to keep it up to date with the latest security features.
Tweaking device configurations and troubleshooting connectivity issues to ensure uninterrupted network access.
Maintaining the currency of the firewall operating system and features, such as VPN, User-ID, App-ID, Global Protect, and URL filtering.
Coordinating with the firewall product support team for any necessary RMA and issue resolution.
Regular backup and restore of firewall configurations to prevent data loss in case of system failure.
Quick restoration of the RMA device configurations to bring it back to operational status in the event of hardware or software faults.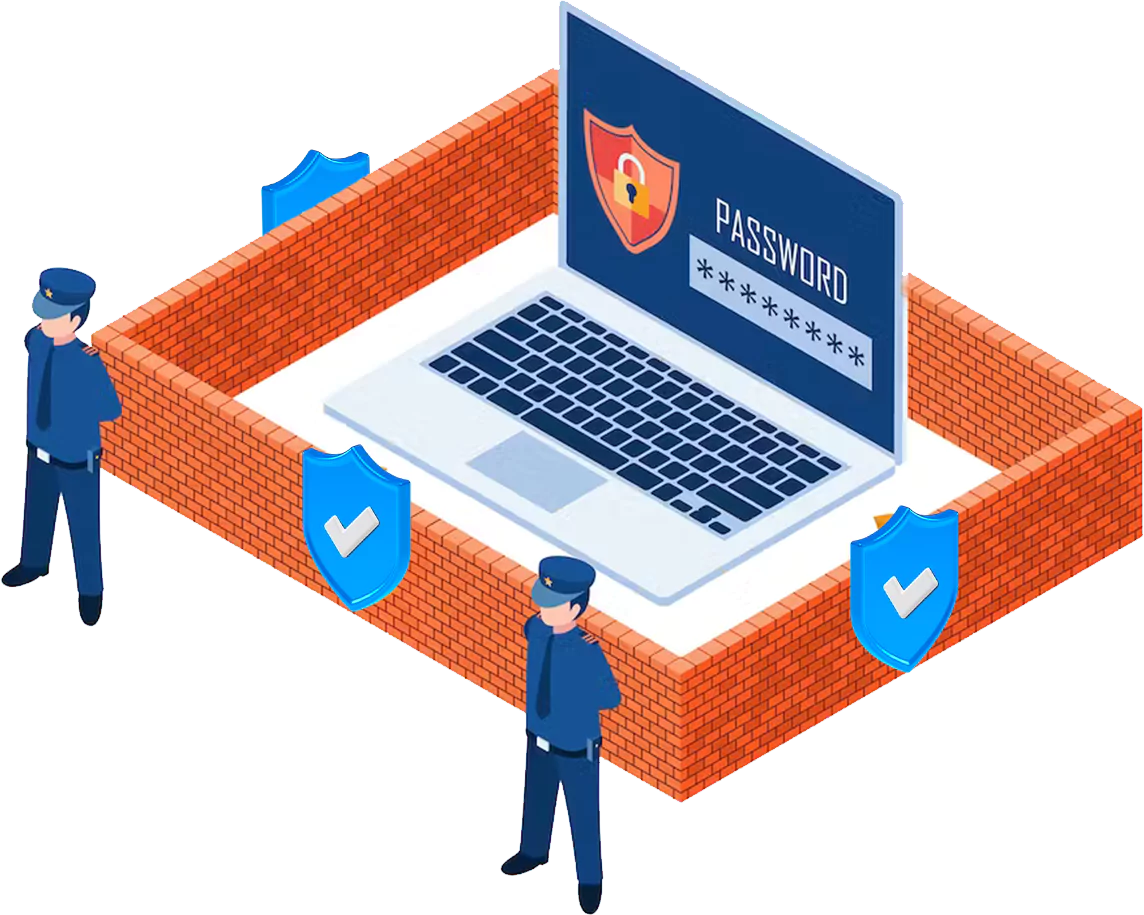 Our Solution Partners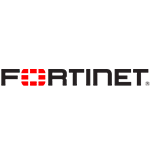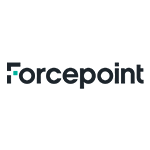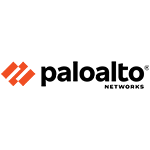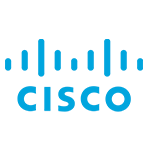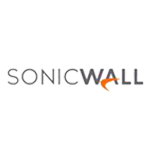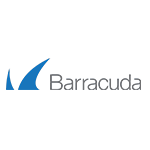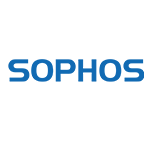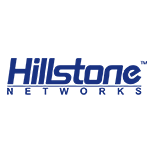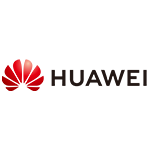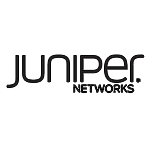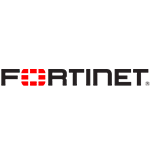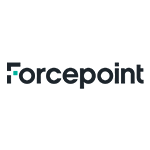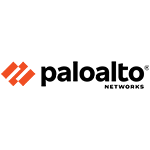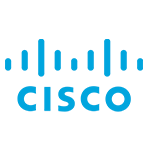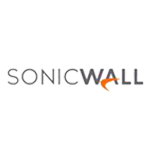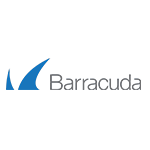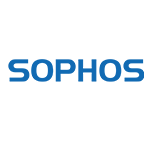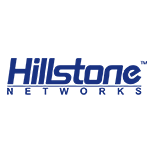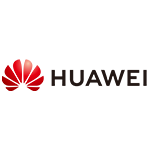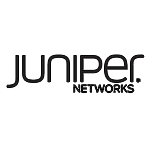 What our MSP, MSSP Partners and End Clients say about us?
SafeAeon was the SOC we needed and had been searching for to partner with us. We had demos and trials of several other products but the cost to benefit ratio was just too high. SafeAeon allowed us a four month trial at a very low cost which made the sign up easier. The onboarding period and the tuning process was simple and all the SOC personnel are friendly and professional. We use them for our SIEM and EDR. Would highly recommend.

❮
❯
Ready to take control of your Security?
We are here to help
Reach out to schedule a demo with our team and learn how SafeAeon Next Gen Firewall Management-as-a-Service can benefit your organization
Frequently Asked Questions About FWaaS?