SafeAeon Expertise-as-a-Service
SafeAeon's Expertise-as-a-Service is a 24x7 IT support service that remotely troubleshoots IT problems for end-clients on behalf of MSPs, MSSPs, and end-clients. The service is responsible for handling day-to-day steady state in-scope tasks, providing technical assistance and support related to computer systems, hardware, networks, and software. The goal of this service is to provide quick and efficient resolution to IT issues, ensuring minimal disruption to the end-client's operations. This service can be tailored to the specific needs of the MSPs, MSSPs, and end-clients, including support hours, response times, and the level of expertise required.


SafeAeon Expertise Outsourcing Advantage
Outsource Service Options
SafeAeon Expertise-as-a-Service provides cost-effective Resources with technical and industry Resource for following Job Roles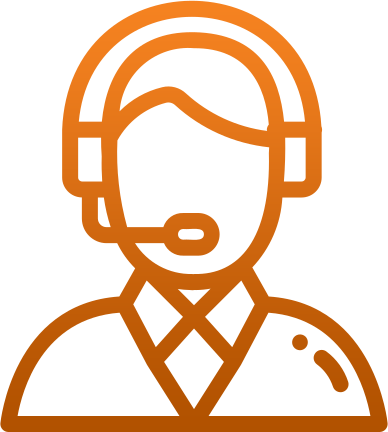 Helpdesk Resources
SafeAeon Helpdesk-as-a-Service is a cost-effective solution for businesses to outsource their customer support needs to experience experts. This option is more efficient than maintaining an in-house team, as it eliminates the need for hiring and firing processes. Additionally, it allows MSPs/MSSPs to easily scale their business to meet the changing needs of their customers.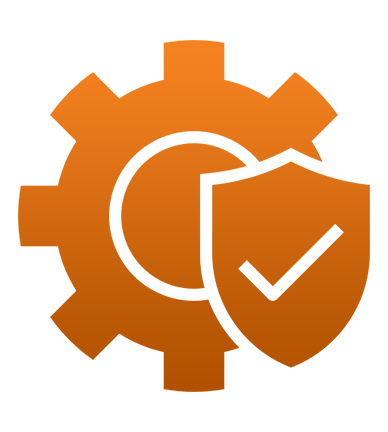 Security Engineers
SafeAeon Security Engineer-as-a-Service helps MSPs and MSSPs improve the security posture of their end customers by leveraging existing security solutions. SafeAeon provides trained security engineers with expertise in areas such as Secure Software Development, Penetration Testing, vCISO, etc. based on the customer's needs.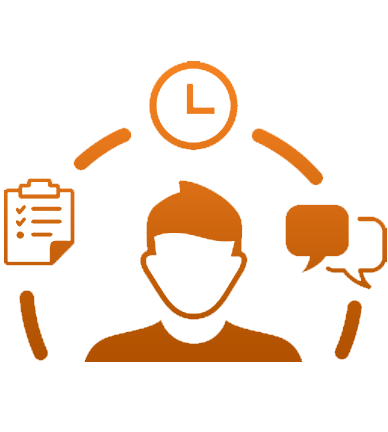 Project Manager Resources
SafeAeon PM-as-a-Service allows customers to hire a project manager to oversee project tasks and ensure they finish on time. This service is designed to help customers scale their business without worrying about hiring, firing, training, and resource management. It is a fully customizable service that allows customers to request specific technology know-how and time zones.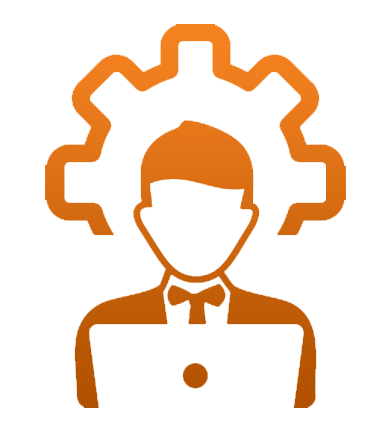 L2/L3 Engineers
SafeAeon L2/L3 Engineer-as-a-Service offers a specialized set of skills to MSPs and MSSPs based on their business needs. By outsourcing L2/L3 Engineers to SafeAeon, MSPs/MSSPs can achieve the best return on investment by resolving tickets according to SLA and easily replacing engineers in case of a change in requirements or if an engineer leaves the organization.
Key Challenges We Solve and Our ROI
If you're thinking of outsourcing any combination of your full-time internal Resources, you're likely wondering, "Is it worth the cost?" Here are a few ways SafeAeon Expertise Outsourcing Service helps solve all key Resource pain points and can pay your investment back many times over:
Finding Resources with the existing skillset to manage the ever-changing solution stack is one of the IT industry's biggest challenges.
Resources find learning and catching up with the ever-evolving technology stack difficult. Moreover, each training cycle costs the employer work cycles and training fees.
Hiring, training & onboarding Resources is an expensive & exhaustive procedure. Costs add up very fast to become prohibitive to scale.
Expanding coverage hours means paying extra and keeping extra Resources on staff to accommodate holidays.
Frequent hiring and training of full-time Resources is a costly and time-consuming hassle.
Ongoing Resource management and administrative overhead for full-time internal Resources are substantial and take time away from you to focus on growing the business.
SafeAeon Expertise Outsourcing Service Value Add
Full-time dedicated Resources
Years of experience servicing global customers
Excellent English communication skills
Flexible workhours to support customer Timezone
Zero Resource management and administrative overhead
Comprehensive in-house training to support unique customer use-cases
SafeAeon stands behind service delivery & quality control
24x7 access to assigned customer relationship manager
Fixed Monthly Fee
Complimentary access to SafeAeon extended team to aid ad-hoc recommendations
No Nickel-n-Dime approach
What our MSP, MSSP Partners and End Clients say about us?
SafeAeon was the SOC we needed and had been searching for to partner with us. We had demos and trials of several other products but the cost to benefit ratio was just too high. SafeAeon allowed us a four month trial at a very low cost which made the sign up easier. The onboarding period and the tuning process was simple and all the SOC personnel are friendly and professional. We use them for our SIEM and EDR. Would highly recommend.

❮
❯
Ready to take control of your Security?
We are here to help
Reach out to schedule a demo with our team and learn how SafeAeon Expertise-as-a-Service can benefit your organization
Frequently Asked Questions About Expertise
Cost savings: Outsourcing can reduce labor costs by eliminating the need to hire and train in-house staff.
Access to specialized expertise: Outsourcing can give MSPs/MSSPs access to a wider range of technical expertise and knowledge than they may have in-house.
Flexibility: Outsourcing allows a company to quickly adjust the level of support it needs, which is particularly useful during periods of high demand.
Improved efficiency: Outsourcing IT helpdesk resources can improve the efficiency of the helpdesk, providing faster response times and better resolution of technical issues.
Scalability: Outsourcing can provide scalability, allowing companies to easily increase or decrease the number of helpdesk staff as their needs change.
Focus on core business: Outsourcing IT helpdesk resources allows the company to focus on its core competencies and business objectives instead of diverting resources and attention to IT support.
24/7 Coverage: Outsourcing IT helpdesk resources allows for 24/7 coverage, ensuring that support is available at all times, which can be essential for companies with global operations or customers.
Click here
to know about process of SafeAeon Expertise-as-a-Service
SafeAeon delivers a combination of onsite and remote resources through our Expertise-as-a-Service offering. We proudly serve over 150 customers worldwide, utilizing a blend of onsite and remote resources to meet their needs.