Filling The Cybersecurity Skills Gap
Introduction
Cyber-attacks on businesses and individuals are flourishing in frequency and impact. In 2016, Telstra reported that 70% of companies had experienced at least one disruptive security breaches per month from 45% the year before. Despite this, the growing threat of cybersecurity breaches, there's a significant lack of skilled professionals to address it; this is a global issue. The Australian Cyber Security Growth Centre has cited a critical shortage of skilled cybersecurity graduated; approximately 11,000 professionals will be needed over the coming decade to reach growing order. In the US, employers posted almost 314,000 job ads for cybersecurity professionals between September 2017 and August 2018. Also, a study by (ISC) – the largest non-profit association of certified cybersecurity professionals-stated that there's a gap of million jobs worldwide.
Key Points for Filling The Cybersecurity Skills Gap
Upskill Our Existing Workforce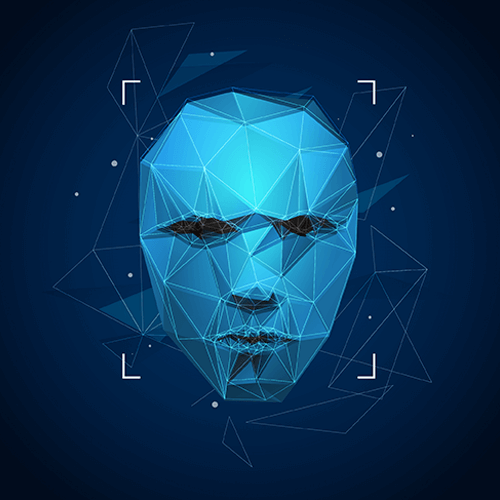 While cybersecurity is an extremely specialized area requiring workers to have advanced knowledge of programming languages, systems, and tools, formal training is relatively new. Many cybersecurity professionals over the age of 30 today don't hold a degree in cybersecurity, even in computer technology. Many of these experts are earning six- figures wages owing to the highly-skilled and in-demand nature of the job. We can leverage our current workforce with appropriate training and education to get the solution to a skill shortage.IT and computer technology professionals can be upskilled to meet up with the command. By teaching employees who show an interest in the area of cybersecurity unleashes a new wave of expertise in the cybersecurity industry. IT and computer science professionals with appropriate skills may be able to help close the skills gap in cybersecurity. There are specific top skills that cyber-professionals desire to have to attain achievement.
Lifelong Education
Technologies are the world of cybersecurity are always changing. Cyber-attackers continuously find different, sophisticated ways to breach security systems and threaten businesses, governments, and individuals. To stay on top of this fluctuation industry, cybersecurity professionals need to regularly modernize their knowledge to use new techniques for dealing with these threats. A love of learning will significantly help experts in this area grow and succeed.
Knowledge Of The Current Threat Landscape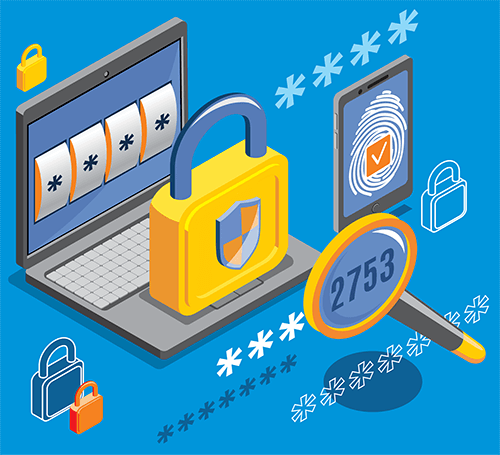 Cybersecurity professionals need to have a strong understanding of the current cyber- threat landscape, including how to notice potential threats and respond to them. Knowing not only what types of attacks are likely to occur, but how to counter them, sets cybersecurity experts apart.
As it's helpful to be able to think like a hacker or 'black hat' to anticipate attacks and grow contingency intends.
Penetration testing is a useful way of doing skills in business continuity, and disaster recovery planning is also vital. Expertise in malware researchers may help professionals gain a competitive edge.
Crucifixion For Developing Technical Skills 
Cybersecurity is a highly technical field, and to be successful in it. It would help if you had a strong passion for growing your professional skills, understanding programming languages such as C, C++, PHP, and Java. There are also a multi furious of systems and tools that cybersecurity professionals need to utilize daily to do their tasks. To become an advanced skilled specialist, you should be curious about developing your technical expertise and skills.
Further Education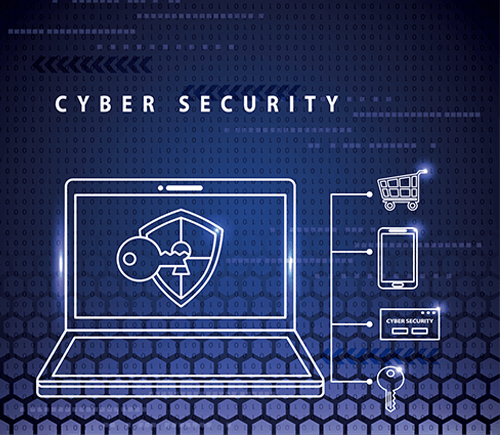 With the global gap skilled cybersecurity workers, we must help assist existing professionals such as programmers, system administrators, and network engineers to enter the field.
While cybersecurity has IT and computer science practitioners can upskill through self-directed learning or by undertaking an online cybersecurity course such as a certificate, diploma, or Master of Cyber Security, enabling you to build highly technical and hands-on-skills that are immediately applicable to industry needs.
The Challenges
The increasing refinement and frequency of adversary infiltration and exploit attacks have forced many organizations to play continuous high-stakes versions of "Whack-a-mole" with their network security strategies. This situation is exacerbated by a significant gap that exists between the number of open cybersecurity positions and the number of candidates qualified to fill them. Organizations that understand the challenges this skills deficit presents may not be fully aware of the benefits of filling the gap from within-but it is a strategy worth considering.
A recent study found out that 45% of SMB businesses believe that their cybersecurity teams are understaffed, and only 34% of these businesses have a high degree of confidence in their security team's abilities to detect and revert to cyber threats impacting their environments. Besides, a large number of those surveyed say that the recent college graduates they have encountered are unprepared for the work challenges they will face.
The Solution
However, there is a light at the end of this tunnel. According to Bullhorn's 2019 staffing and Recruiting trends report, 74 percent of global recruiting firms say that deskilling workers is an effective strategy for combating this perennial skills shortage. In short, focusing your organization's time and efforts strengthening your existing teams can be an efficient team that can be a useful and cost-effective way to shrink gap while expanding the capabilities and expertise of your security staff.