Mastering the CIS Top 20 Critical Security Controls
In today's rapidly evolving digital landscape, safeguarding your organization against cyber threats is non-negotiable. Our comprehensive guide, "Mastering CIS Top 20 Critical Security Controls," is your essential resource to fortify your cybersecurity posture. This guide delves deep into the CIS Top 20 Critical Security Controls, providing you with invaluable insights and practical strategies to ensure your organization's digital assets remain secure. Whether you're a seasoned cybersecurity professional or just starting to bolster your defenses, this guide offers a roadmap to success. Explore the significance of the CIS Top 20 Critical Security Controls, learn how to implement them effectively, and discover best practices that will keep your organization ahead of evolving threats. Empower yourself with the knowledge and tools needed to protect your data, systems, and reputation. Download our comprehensive guide now and embark on the journey to mastering the CIS Top 20 Critical Security Controls for a safer digital future.
Why Do You Need Our Services
SafeAeon's 24×7 SOC operates ceaselessly to watch over, identify, and counter cyber attacks, ensuring your business remains resilient and unharmed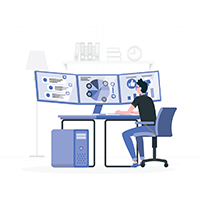 24/7 Eyes On Screen
Rest easy with SafeAeon's continuous vigilance for your IT infrastructure. Our dedicated security analysts ensure prompt threat detection and containment.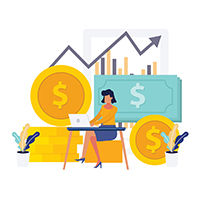 Unbeatable Prices
Access cutting-edge cybersecurity products through SafeAeon's unbeatable deals. Premium solutions at competitive prices for top-tier security.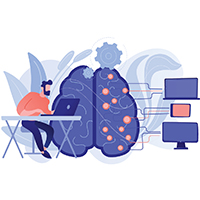 Threat Intelligence
Stay ahead with SafeAeon's researched Threat Intelligence Data. Clients enjoy free access for informed and proactive cybersecurity strategies.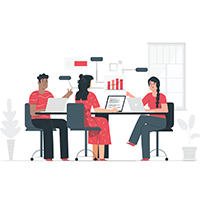 Extended IT Team
Seamlessly integrate SafeAeon with your IT team. Strengthen controls against risks and threats with expert recommendations for unified security.
Ready to take control of your Security?
We are here to help
Reach out to schedule a demo with our team and learn how SafeAeon Services can benefit your organization